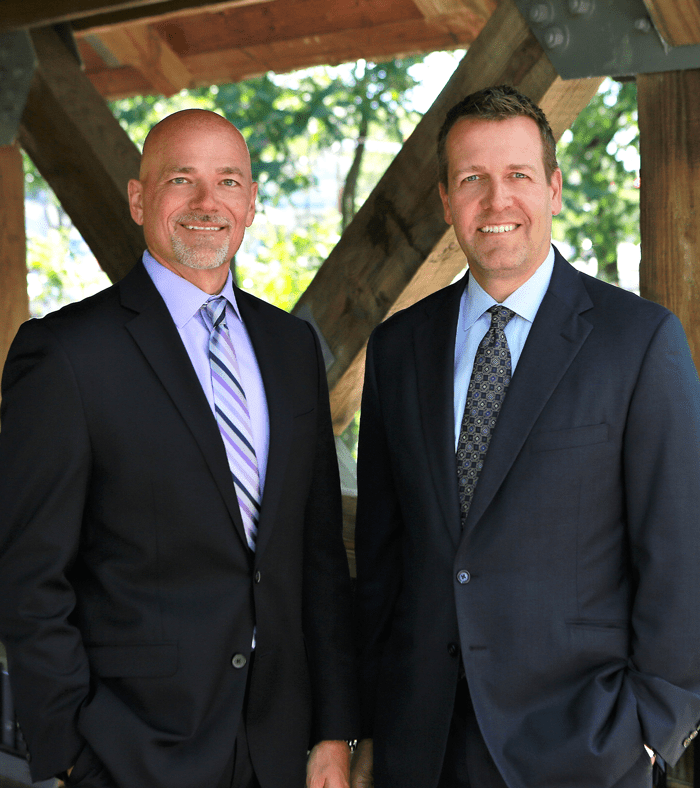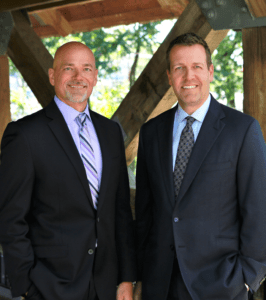 If you've been hurt in a rear-end crash in Naperville, Illinois, you may be eligible to receive compensation for your injuries. Our Naperville rear-end crash lawyers at Law Offices of Mathys & Schneid can help you fight for the money you need to aid in your recovery.
Give us a call to speak with one of our skilled Naperville personal injury attorneys. We will review your case and provide some initial recommendations.
We know the financial difficulties you're facing because we know how car accidents can impact your life. That's why your first consultation is absolutely free, and if we don't win, you don't pay attorney's fees. In other words, you have nothing to lose by reaching out to us today. Contact our law office today at (630) 428-4040.
How Can a Naperville Car Accident Lawyer Help You After a Rear-End Crash?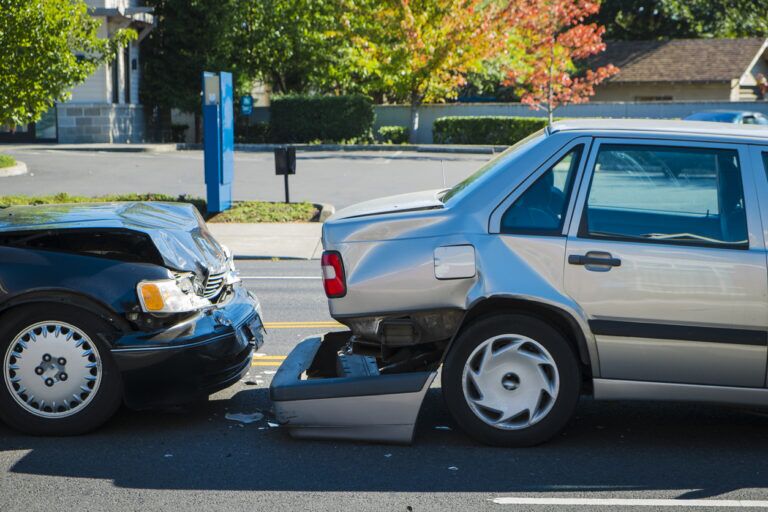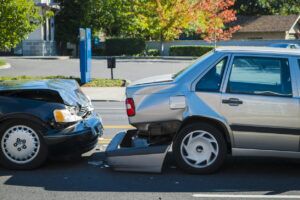 At Mathys & Schneid Personal Injury Lawyers, our experienced Naperville car accident attorneys have recovered over $150 million for our injured clients. We are an established law firm with a strong reputation for delivering exceptional legal services and standing up to insurance companies. We'll work hard to do the same for you.
A car accident can take a major toll physically and emotionally. Focusing on your recovery can be difficult, however, due to the financial strain you're likely experiencing. With mounting medical bills and possible time off work, covering your many expenses may feel overwhelming. That's where we can help.
Our Naperville personal injury attorneys will do everything we can to get you the financial resources you need.
When you engage the services of Mathys & Schneid Personal Injury Lawyers, we'll handle everything, including:
Conducting a thorough investigation into the accident to understand its cause and who may have been responsible
Compiling and examining evidence such as accident reports, witness statements, medical records, and any surveillance footage available
Working with leading experts who can provide testimony to help strengthen your case
Partnering with you to develop a sound legal strategy
Handling all paperwork and filings
Negotiating with insurance companies to maximize your settlement offer
Never try to deal with insurance companies on your own. Having a personal injury lawyer by your side will help ensure that the insurance company won't try to manipulate or take advantage of you. Insurance companies don't have your best interest at heart. They will do everything they can to avoid paying your claim.
If the insurance company won't settle fairly or denies your claim entirely, we won't hesitate to take them to court and represent you at trial.
Contact our Naperville, IL law offices to get started. Your initial consultation is at no charge to you, so take advantage of the opportunity to speak with one of our skilled personal injury lawyers today.
Why Do Rear-End Crashes Occur?
Rear-end crashes can wreak havoc on the human body. Even in a slow-speed crash, the body is jolted and shaken unnaturally, resulting in potentially severe injuries.
Distracted driving is one of the leading causes of rear-end crashes. These accidents happen when the driver in the trailing car is not paying attention and fails to realize the leading car has stopped or slowed down.
Engaging in the following while driving constitutes distraction:
Using a cell phone or other mobile device
Smoking
Eating or drinking
Grooming, such as shaving or applying cosmetics
Focusing on a GPS device
Dealing with children or pets in the car
Other reasons rear-end crashes occur include:
Not leaving enough space between vehicles (tailgating)
Road rage
Speeding
Dangerous weather
Driving while impaired
Typically, the driver of the trailing vehicle is responsible for a rear-end crash. However, that isn't always true. If the leading vehicle makes a sudden stop or has malfunctioning brake lights, the trailing vehicle may be unable to stop in time.
You need an experienced Naperville rear-end crash attorney to identify the cause of the accident and who was at fault.
What Kinds of Injuries Can Result From Rear-End Collisions?
If you've been in a rear-end crash, always seek medical treatment even if you don't think you've been injured. Certain injuries may be internal and not manifest immediately. Getting treated ensures you have medical documentation to show that any injuries that appear later can be tied back to the accident.
Injuries that can be sustained in a rear-end collision include:
Our Naperville car accident attorneys can handle your case no matter what injuries you've suffered. We know how to examine medical documents to fully understand the nature and extent of your injuries when calculating the compensation you should seek.
Contact Our Naperville Rear-End Crash Attorneys for a Free Consultation
If you sustained injuries in a rear-end crash in the Naperville area, you need skilled and knowledgeable personal injury attorneys who can handle the legal matters while you focus on your health and healing.
At Mathys & Schneid Personal Injury Lawyers, we have the skill and experience you need in your corner.
Don't wait to give us a call. The state of Illinois limits the amount of time you have to file a lawsuit in personal injury cases. This statute of limitations is typically two years from the accident date. If you miss this important deadline, you are barred from recovery.
Contact us today to schedule your free consultation.