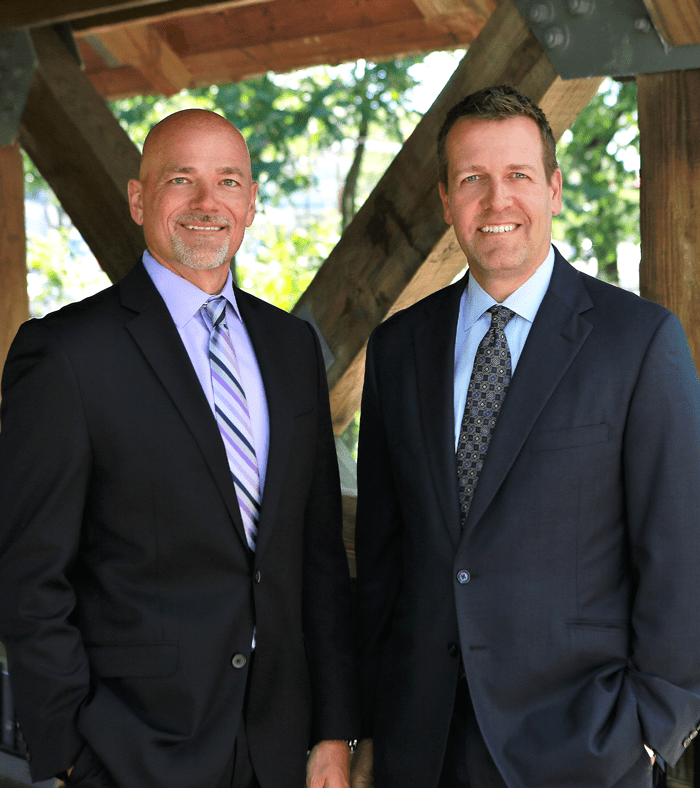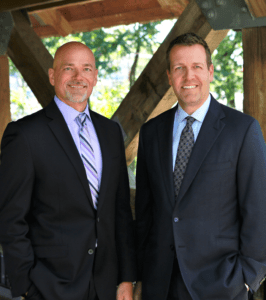 In 2021, Naperville, Illinois had nearly 1,900 traffic accidents. These accidents happened throughout the city, but a few roads and intersections proved particularly dangerous.
Car accidents clustered around these roads and intersections for many reasons, including poor road design, inadequate traffic control, and excessive numbers of vehicles. Regardless of the exact reason, navigating these roads and intersections comes with an increased risk of traffic collisions.
Learn about the most dangerous roads/intersections in Naperville, IL, and how to get personal injury compensation if you get into a car accident in one of these places.
How the Law Offices of Mathys & Schneid Can Help After a Car Accident in Naperville, IL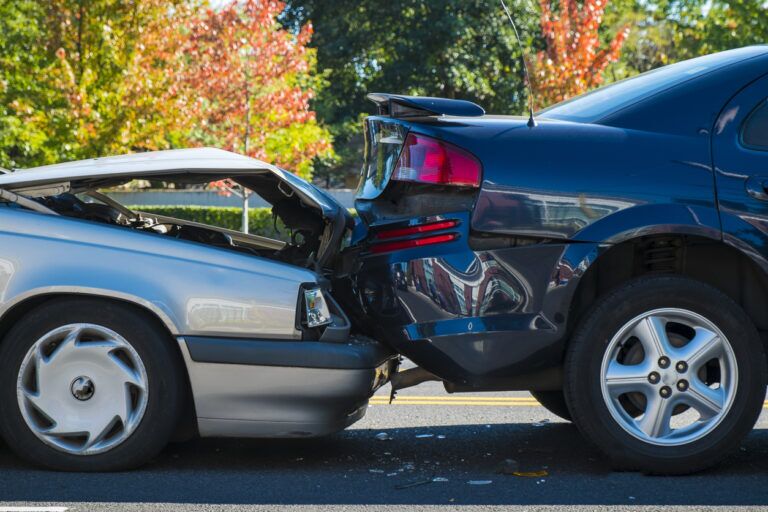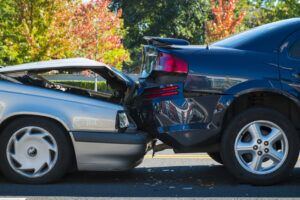 The Law Offices of Mathys & Schneid was founded over 17 years ago. In that time, we have recovered over $150 million in compensation for our clients.
Our Naperville car accident lawyers have more than 74 years of combined experience and have been recognized as Super Lawyers and Rising Stars.
If you hire our law firm for help with your car accident claim, we'll:
Investigate the cause of your Naperville collision
Gather evidence proving liability and the value of your damages
Negotiate on your behalf to recover the best outcome for you
Take your case to trial if we fail to secure an out-of-court settlement that fairly compensates you
A car crash can cause severe injuries that require expensive medical treatment or force victims to take substantial time away from work. To discuss the compensation you can seek for these and other effects of a car accident, contact the Law Offices of Mathys & Schneid for a free consultation at (630) 428-4040.
How Common Are Dangerous Roads/Intersections in Naperville, IL?
Accidents in most cities around the U.S. tend to cluster around a few roads and intersections. The causes of these clusters are often unique to their location. Traffic officials use such patterns to identify problems and develop solutions to improve pedestrian, bicyclist, and driver safety.
Naperville has plotted the locations of 18,583 accident records collected over ten years. The resulting traffic crash map shows that 18.9% of Naperville's traffic accidents cluster in downtown Naperville.
Naperville has another cluster of crashes near 95th Street and IL-59. This area accounts for another 4.3% of Naperville's car accidents.
These and other clusters represent problem areas in Naperville's road system due to traffic congestion, road design, and traffic control signals.
Overview of the Most Dangerous Roads/Intersections in Naperville, IL
According to the traffic crash map, Naperville has several sites that routinely see multiple accidents. Some of the most dangerous roads and intersections include:
IL-59
Nearly 15.9% of Naperville's accidents happen on this highway. It's one of the major north-south routes through Naperville and provides access to several businesses and two commercial developments at US-34 and 95th Street.
The speed limit on IL-59 is 40 miles per hour for much of its length, but drivers often speed on this straight, wide road. Speeding is one of the greatest contributors to traffic accidents. When drivers exceed the speed limit, they decrease the time they react to the road, weather, and traffic conditions.
Speeding also increases the forces involved in a collision, which can worsen the injuries resulting from the crash. Thus, a sideswipe collision that might merely dent your door at 25 miles per hour could cause severe crushing injuries at 40 miles per hour.
Washington Street in Downtown Naperville
Washington Street provides access to several businesses as it passes through downtown Naperville. It gives residents entry to Edward Hospital and funnels tourists toward the DuPage Children's Museum. It also runs past the North Central College campus near Chicago Avenue.
Between US-34 and Hillside Road, Washington Street accounts for just over 6.1% of the city's traffic accidents. That might not seem like much, but this stretch of Washington Street is only about two miles long.
This road is one of the busiest roads in Naperville, and the traffic congestion that frequently develops there accounts for many accidents. When incidents occur on crowded roads, they often result from rear-end collisions.
These crashes happen when a vehicle collides with the rear of the vehicle in front of them. Rear-end collisions can cause whiplash and other neck and back injuries as the accident victim's head whips back and forth.
The driver of the trailing vehicle usually bears liability for a rear-end collision, as they're responsible for leaving a safe trailing distance. Occasionally, the driver of the leading vehicle will bear liability for a rear-end collision if they stop abruptly or change lanes without leaving a safe gap to the trailing vehicle.
Jackson Avenue and Main Street
The intersection of Jackson Avenue and Main Street has a bad reputation for pedestrian and bicycle accidents.
Over the past ten years, this intersection saw 24 accidents. Many of these had the same causes as the ones that occurred on other major roads and intersections, such as excessive speeding, distracted driving, and failure to yield the right-of-way.
Contact Our Naperville Car Accident Law Firm If You Were Injured on a Dangerous Road/Intersection
Accidents on these and other dangerous roads and intersections can result in serious injuries, particularly if you're a pedestrian, cyclist, or motorcyclist. To discuss the compensation you can seek for your car accident, Contact the Law Offices of Mathys & Schneid for a free consultation.
We can also help you fight for compensation if your accident involved any of the following types of car crashes in Naperville:
You can also read Naperville Car Accident Statistics