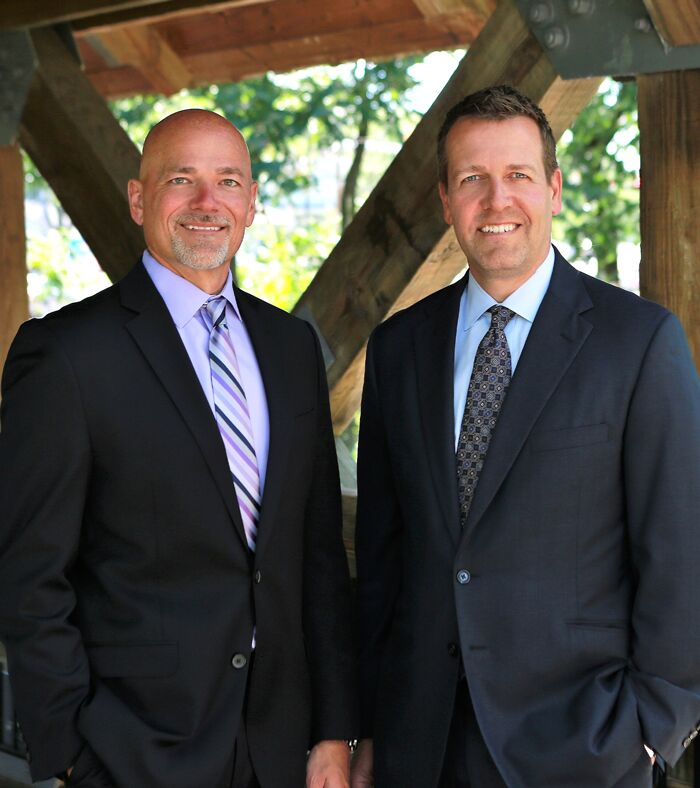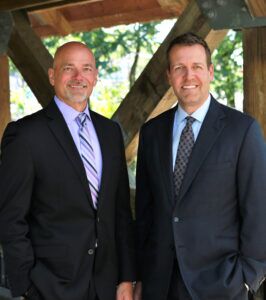 When you're in a car accident, airbags are supposed to keep you safe. Unfortunately, that isn't always the case. In some situations, airbags can do more harm than good, resulting in injuries and deaths.
If you've been hurt by an airbag in Naperville, Illinois, you shouldn't have to bear the expenses of your injuries alone. At the Law Offices of Mathys & Schneid, our skilled Naperville airbag injury lawyers can help you seek compensation to which you may be entitled.
Contact our law offices to arrange a free, no-obligation consultation. We'll discuss your accident with you, lay out your legal options, and explain how we can help. Call us at (630) 428-4040.
How the Law Offices of Mathys & Schneid Can Help If You've Sustained Airbag Injuries in Naperville, IL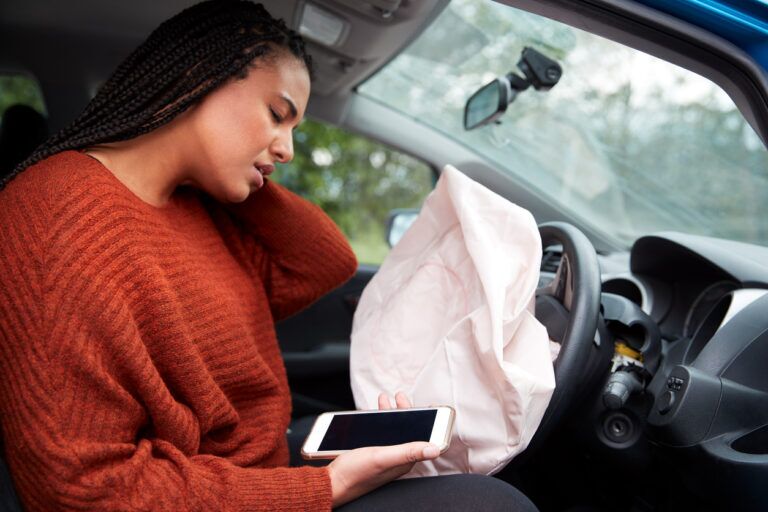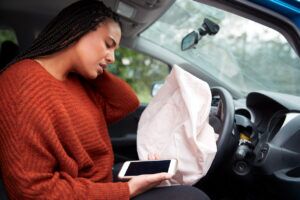 After being in a car accident in Naperville, IL, you need time to focus on your health and recovery. The last thing you should be worrying about is navigating the legal system. You can leave that to our Naperville car accident lawyers.
At the Law Offices of Mathys & Schneid, we've helped countless accident victims successfully pursue compensation for their injuries. We'll work just as hard for you.
Insurance companies will do everything they can to pay as little as possible on your claim or even deny it altogether. We know how the insurance industry operates, and we won't let them manipulate you into accepting a lower settlement than you deserve.
When you choose our Naperville car accident attorneys to represent you in your airbag injury claim, here's what you can expect us to do:
Independently investigate your accident to understand how it happened and who is at fault
Review all evidence, including the nature and extent of your injuries
Consult top Illinois experts
Assess your losses and calculate the amount of compensation you should seek
Negotiate with insurance companies to maximize your settlement
Represent you in court if necessary
Mounting bills can add to an already stressful time. You don't need to go through any of this alone. Let our Naperville personal injury lawyers help you.
What Is My Naperville Airbag Injury Case Worth?
No two cases are alike, so it is difficult to estimate the value of your case prior to conducting a thorough investigation.
Your case's value hinges on a number of factors, including:
Injury severity
Amount of financial losses
Cause of your injuries
Condition of the airbag
Your contribution to the accident, if any
Identity of the negligent party
Compensation in Naperville personal injury cases can include economic and non-economic damages.
Examples of these damages include:
Medical expenses
Lost income
Reduced earning capacity
Property damage
Pain and suffering
Emotional distress
Scarring
Disability
Diminished quality of life
Rehabilitation
In-home medical care
Domestic services
Our Naperville personal injury attorneys will evaluate the full extent of your damages and ensure that all sources of compensation have been considered. We've been doing this for years, and we know where to look to identify compensation sources.
We'll Fight To Recover Compensation for All Your Airbag Injuries After a Car Accident in Naperville, IL
There are a variety of airbag injuries. Some result from malfunctioning deployment, while others result from chemical leaks.
Common airbag injuries include:
Injuries to the eyes
Ear injuries
Cuts and lacerations
Bone breaks and fractures
Lung issues
Concussions
Bruising
Internal bleeding
Some of these injuries could lead to lifelong difficulties requiring long-term medical care, such as deafness or blindness.
No matter what injuries you've sustained, our experienced personal injury lawyers in Naperville are ready to advocate for you to get the financial award you need to aid in your recovery.
How Long Do I Have To File an Airbag Injury Lawsuit in Illinois?
As with every state, Illinois has a limit on the amount of time you have to file a lawsuit. The statute of limitations for personal injury cases in Illinois is two years. Don't risk missing this deadline. If you do, you will forfeit your right to seek compensation.
The purpose of statutes of limitations is to increase the likelihood that evidence is preserved and witnesses can still recollect what happened.
It's tempting to think you have plenty of time, but building a strong case is not an easy task. Make sure you give yourself and your lawyer enough time to prepare by calling our Naperville law offices as soon as possible.
The stronger your case, the greater the likelihood that the insurance company will offer a fair settlement rather than risk a larger verdict in court. Give us a call today to get the process started.
Schedule a Free Consultation With Our Naperville Airbag Injury Attorneys
If you've been injured by an airbag in a car accident in Naperville, Illinois, you need strong, skilled personal injury lawyers in your corner.
At the Law Offices of Mathys & Schneid, we take pride in offering exceptional legal counsel to our injured clients. You can expect nothing but the best from us. Call now for a free consultation to learn more about our legal services.
We can also help you fight for compensation if your accident involved any of the following types of car crashes in Naperville:
You can also read Naperville Car Accident Statistics.