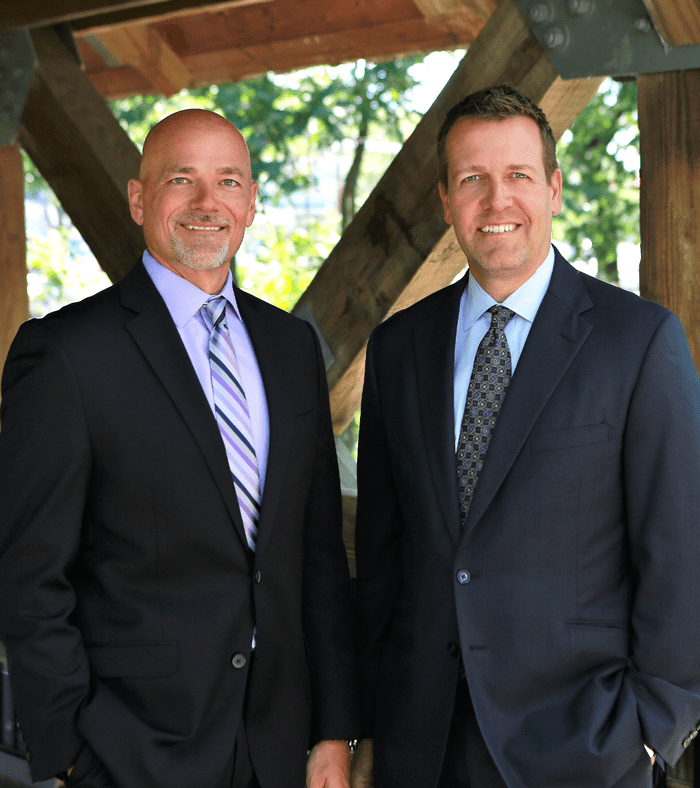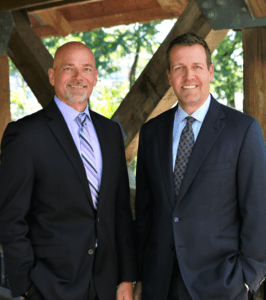 You probably feel overwhelmed and confused about what to do next if you were hurt in a hit and run accident in Naperville, Illinois. One of the first measures you should take after getting medical care is to call an attorney. The Law Offices of Mathys & Schneid can assist you in holding the negligent parties accountable.
We can help you collect compensation that will allow you to recover and get you through this terrible period. Avoid attempting to do it alone. Personal injury legislation is complicated, and the legal concerns can be difficult to fully understand. Let us handle the law.
Contact our law office get started. Your first consultation is absolutely free, and you pay nothing unless we win. You have nothing to lose by reaching out today at (630) 428-4040.
What Can the Law Offices of Mathys & Schneid Do To Help After a Hit and Run Accident in Naperville?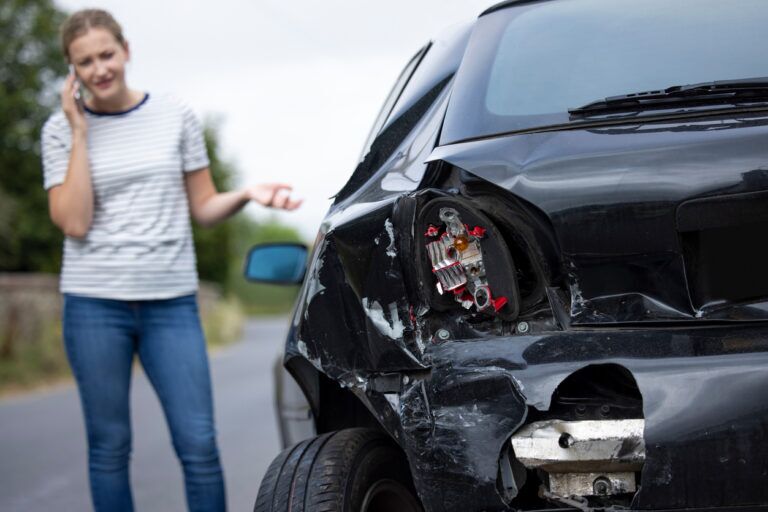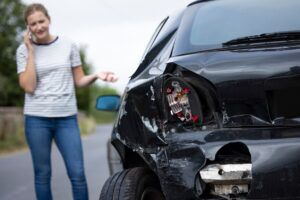 You may still bring a civil lawsuit against the runner even if they are not found guilty of the hit and run. On the other hand, a conviction might help your claim if they are found guilty. Our experienced Naperville car accident attorneys at the Law Offices of Mathys & Schneid can help you proceed in either situation.
After a hit and run, our skilled and highly qualified personal injury attorneys can provide the following services:
Investigate the accident
Gather evidence to support your claim
Consult leading Naperville experts
Negotiate with insurance firms
Represent you at trial
There are a number of thorny issues involved in hit and run cases, such as who can be sued if the perpetrator is never captured. After a hit and run accident in Naperville, IL, it is essential to have a strong and aggressive lawyer in your corner.
What Is a Hit and Run Accident?
According to the law, a hit-and-run is when a driver causes an accident and then leaves the scene without leaving their name, address, or proof of insurance. Most hit and run accidents don't involve moving cars, despite what most people think.
Most hit and run accidents involve parked automobiles. This typically occurs in parking lots when a motorist strikes a parked vehicle and then flees the scene.
Unfortunately, the frequency of hit and run incidents is rising in the United States. The American Automobile Association reports a steady rise in the annual rate of hit-and-run incidents since 2009.
Is a Hit and Run a Criminal Act?
The law prohibits fleeing an accident site. Illinois takes hit-and-run incidents seriously, especially when they include injuries or fatalities.
To leave an accident site without providing the relevant information is a crime. When a car collides with another item, the driver must remain at the site, render aid to any wounded parties, provide contact information, and await law enforcement or medical personnel.
If the hit and run causes death, it is a felony. Leaving the scene when someone has died can result in a 5-year prison sentence.
What Damages Can I Get in My Hit and Run Case?
Assigning a monetary value to your losses can be difficult. Whether you are claiming damages for your person or property, a skilled lawyer can help you calculate your losses to ensure you seek the full amount you need. Typically, there are two categories of compensation: economic and non-economic.
Economic damages consist of monetary compensation for costs, including:
Medical expenses
Lost wages
Physical treatment
Medical devices
In-home medical care
Domestic aid
Ongoing therapy
Your attorney can argue for these damages by producing proof of these expenses.
Non-economic damages are intended to cover losses that are not easily quantifiable in monetary terms.
Examples of non-economic damages include the following:
Pain and suffering
Loss of consortium/companionship
Mental anguish
Emotional distress
Disability
Disfigurement
Limb loss
A seasoned lawyer knows how to ensure you don't leave money on the table. Personal injury attorneys, especially those with expertise in car accidents, are aware of the potential sources of compensation to consider.
Illinois applies the modified comparative negligence rule with a recovery threshold of 51%. This means you are entitled to compensation as long as you were not at least 51% to blame for the accident. Your compensation, however, will be lowered by your degree of fault in the accident.
Contact a Naperville Car Crash Lawyer Today
You have the right to be compensated for your injuries after a hit and run accident. Your physical, emotional, and financial damages should never be taken lightly. Give yourself the best possible chance at a positive outcome by hiring our Naperville car accident attorneys.
Contact the Law Offices of Mathys & Schneid immediately to set up a free consultation with one of our skilled Naperville hit and run accident lawyers.
We can also help you fight for compensation if your accident involved any of the following types of car crashes in Naperville:
You can also read Naperville Car Accident Statistics