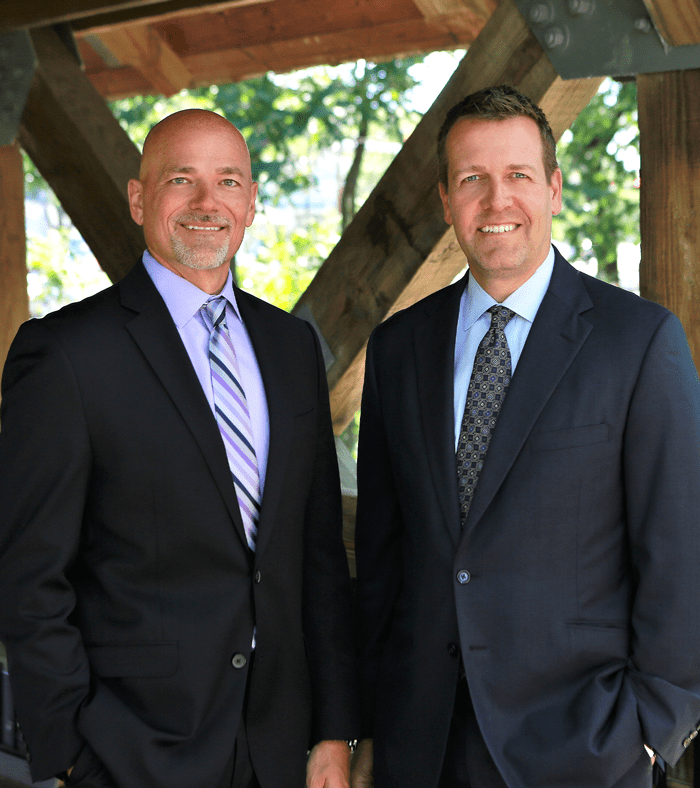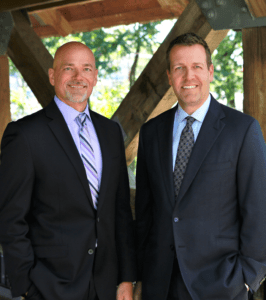 Have you been harmed in a car accident caused by a distracted driver in Naperville, Illinois? Our Naperville distracted driving accident lawyers at the Law Offices of Mathys & Schneid have unsurpassed experience defending injured clients and assisting them in getting the reimbursement they deserve, call us at (630) 428-4040.
Contact our law office in Naperville, IL to schedule a free consultation with one of our experienced personal injury attorneys.
How the Law Offices of Mathys & Schneid Can Help You After a Distracted Driving Accident in Naperville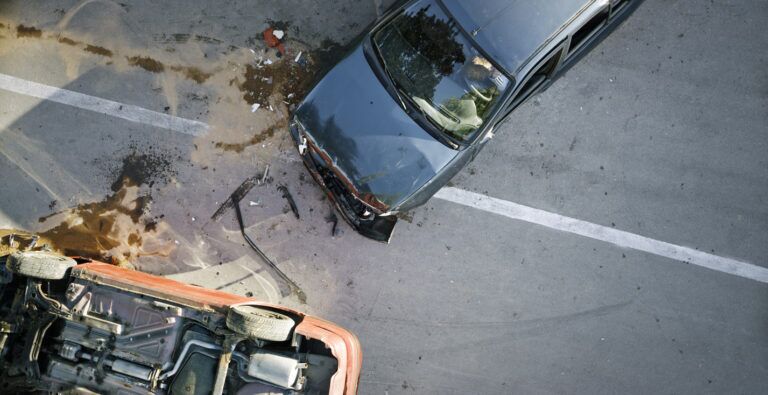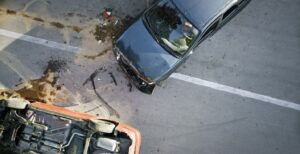 The Law Offices of Mathys & Schneid is a widely respected personal injury law firm with a solid reputation for providing injured clients with outstanding counsel. We have fought successfully for victims for decades, and we will do everything we can to get you a similar outcome.
Our Naperville car accident attorneys can assist you through this tough time. We will go to great lengths to secure the damages you need so you can concentrate on your healing.
When you hire our lawyers after a distracted driving accident in Naperville, we start with:
A comprehensive accident inquiry
Collecting evidence from diverse sources
Identifying and locating witnesses
Developing a legal strategy
Negotiating with your insurance company to maximize your settlement
We work with insurance companies daily and are familiar with their operations. Their objective is to settle your lawsuit for as little as possible or to deny it altogether. Our auto accident attorneys understand how to maximize your settlement offer, and we will work diligently to get you results.
There's too much at stake to risk your case with a less competent personal injury law firm. Your health and financial well-being are on the line, so go with a law firm that knows how to win.
Contact our law offices in Naperville to speak with our distracted driving accident lawyers. There is no obligation, and the initial consultation is free.
Illinois Laws Regarding Distracted Driving
The Illinois General Assembly restricts the use of handheld electronic devices by motorists while the vehicle is in motion. For example, state law prohibits texting or emailing while driving. In addition, drivers are prohibited from holding a cell phone or other electronic device while driving.
The statute prohibits drivers from using handheld electronic communication devices while operating a moving motor vehicle. The use of Bluetooth or other hands-free equipment is required for drivers who wish to speak on the phone while driving.
In emergencies or when a car is off the road and parked in a safe place, drivers in Illinois are permitted to use handheld mobile devices.
Why Are Distracted Driving Accidents So Dangerous?
There are three fundamental categories of distractions:
Visual – when eyes are off the road
Manual – when hands are off the steering wheel
Cognitive – when the driver's mind is elsewhere
Drivers must observe and acknowledge a hazard or risk, then have the time to avoid it. When their focus is elsewhere, the likelihood of an accident increases significantly. Texting is much more harmful because it combines all three distractions, requiring the driver's whole concentration.
What Kinds of Injuries Can Happen from Distracted Driving?
Distracted driving can result in a variety of injuries, ranging from mild to catastrophic.
Injuries sustained by drivers and passengers may include:
Injuries to the head and neck, including whiplash
Damage to the back
Fractured and broken bones
Organ damage
Cuts and bruises
Amputations
Internal bleeding
Paralysis
Severe burns
Traumatic brain injuries
Our Naperville car accident lawyers at the Law Offices of Mathys & Schneid are prepared to assist you regardless of your injuries. Our goal is to help you get the funds you need to heal from your injuries.
What Is the Statute of Limitations To File a Car Accident Lawsuit in Illinois?
The state of Illinois has a two-year statute of limitations for initiating a personal injury lawsuit following a distracted driving accident. After two years, you will no longer be entitled to collect compensation for the accident. Don't risk missing this window.
Two years may appear to be ample time. However, your attorney will require this time to collect evidence and build your case. Contact the Law Offices of Mathys & Schneid today.
Contact Our Naperville Car Accident Lawyers for Help After a Distracted Driving Accident
Call the Law Offices of Mathys & Schneid if you were hurt in a Naperville, Illinois collision caused by a distracted driver. You may be entitled to compensation for medical expenses, lost wages, property damage, pain and suffering, and more. Don't let the negligent parties escape liability for your injuries. We'll work tirelessly to hold them accountable.
Learn more by scheduling a free consultation with one of our auto accident attorneys.
We can also help you fight for compensation if your accident involved any of the following types of car crashes in Naperville:
You can also read Naperville Car Accident Statistics