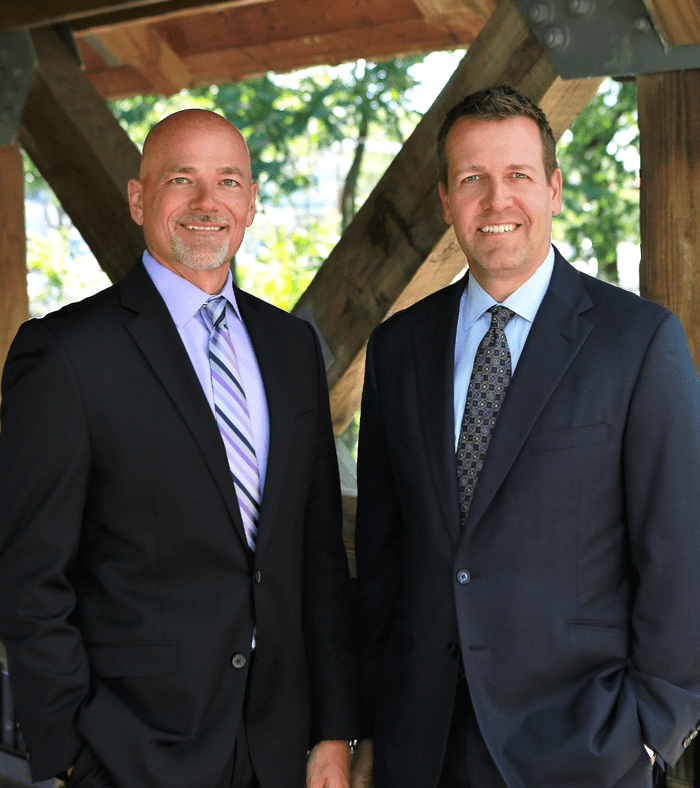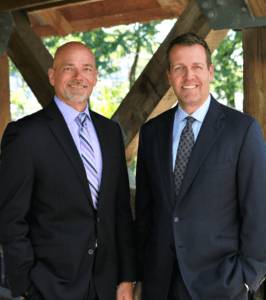 Lane change accidents in Naperville, Illinois, range from minor sideswipes to catastrophic car crashes. Lane change crashes can result in rollover accidents, head-on collisions, rear-end accidents, and multi-vehicle crashes. Victims can sustain traumatic injuries and life-threatening conditions in a lane change accident.
Our Naperville car accident lawyers at the Law Offices of Mathys & Schneid have over 75 years of collective legal experience. They have recovered more than $150 million in jury verdicts and settlements for our clients. They use their extensive experience and resources to fight for your right to fair compensation for a lane change crash.
Call the Law Offices of Mathys & Schneid at (630) 428-4040 or contact us online to schedule a free consultation with one of our Naperville lane change crash lawyers.
How the Law Offices of Mathys & Schneid Can Help You After a Lane Change Crash in Naperville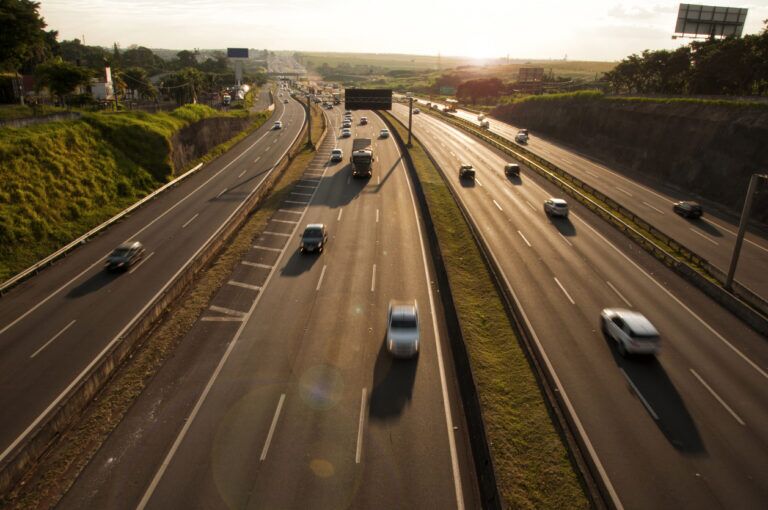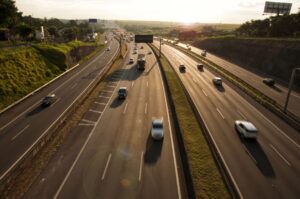 Should you hire a lawyer for a lane change accident in Naperville? At the least, you can always benefit from receiving legal advice after a car accident. Before you accept a settlement offer from the insurance company, talk with an attorney to determine if your car accident case is worth more money.
Our attorneys are members of the Multi-Million Dollar Advocates Forum. They are also recognized by America's Top 100 Attorneys and the American Association for Justice. Expertise recognized our attorneys among the Best Car Accident Lawyers in Naperville in 2019.
At the Law Offices of Mathys & Schneid, our lawyers are highly rated by Super Lawyers and have a 10.0 Superb rating with Avvo. Our clients give us a 5-star rating on Google Business Reviews. We are experienced attorneys with a proven track record of success.
When you hire our top-rated legal team, you can expect us to:
Our attorneys at the Law Offices of Mathys & Schneid are seasoned trial lawyers who do not hesitate to go to court when necessary. They are also skilled negotiators who obtain top-dollar settlements for our clients.
Call now for a free case evaluation with an experienced lane change crash lawyer in Naperville, IL.
Causes of Lane Change Crashes in Naperville, IL
Illinois traffic laws require drivers to follow specific rules when dividing on multi-lane roads. Drivers have a duty of care to follow traffic laws to reduce the risk of an accident. They also have a general duty of care to take reasonable steps to avoid causing a traffic accident.
Improper lane changes are a common cause of car accidents. Factors that contribute to a lane change crash include:
One or more people can contribute to the cause of a lane change crash. Drivers, bicyclists, and pedestrians could be liable for damages.
However, automobile manufacturers, government entities, and other third parties could also be liable. Our Naperville lane change crash lawyers thoroughly investigate all aspects of the crash to determine each factor that contributed to the cause of the crash.
Injuries Caused by Lane Change Crashes in Naperville, Illinois
A lane change accident can cause severe injuries. Injuries caused by lane change crashes include, but are not limited to:
Prompt medical treatment is the best way to protect your rights. You need to link your injuries to the accident. Waiting to seek medical care could raise questions about whether the accident caused your injuries.
What Damages Can I Receive for a Lane Change Accident in Naperville?
When another party causes an accident, that party can be financially liable for the victim's damages. Damages in a lane change crash claim could include economic and non-economic damages. Examples of damages include:
The amount you receive for damages depends on the facts of your case. Our Naperville lane change crash lawyers meticulously document your damages to maximize the value of your damages.
Schedule a Free Consultation With Our Naperville Lane Change Crash Lawyers
Are you struggling to recover from injuries caused by a negligent driver? If so, you deserve to be compensated for your pain, suffering, financial losses, and other damages. Call the Law Offices of Mathys & Schneid today to request a free case review from an experienced Naperville lane change accident attorney.