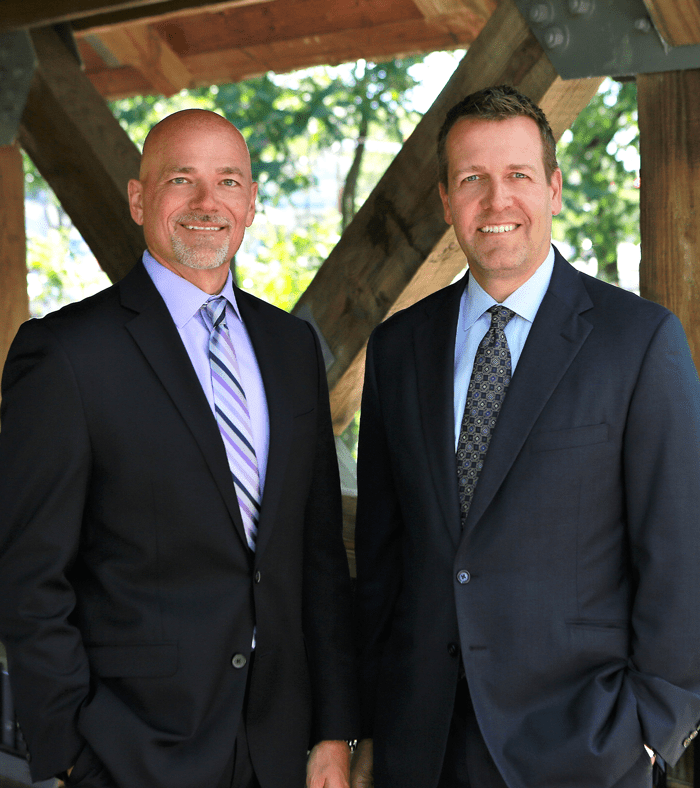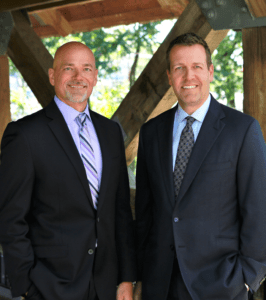 Were you injured in a car accident in Naperville, IL? If so, you probably have a lot of questions about your next steps, as well as your legal rights and options.
An experienced Naperville car accident lawyer from the Law Offices of Mathys & Schneid can answer your questions during a free consultation. Contact us today or call (630) 428-4040.
Since 2005, our law firm has represented car accident victims and has recovered more than $150 million for our deserving clients. In this article, we answer your Naperville car accident frequently asked questions.
Do I Need a Lawyer After a Car Accident in Naperville, IL?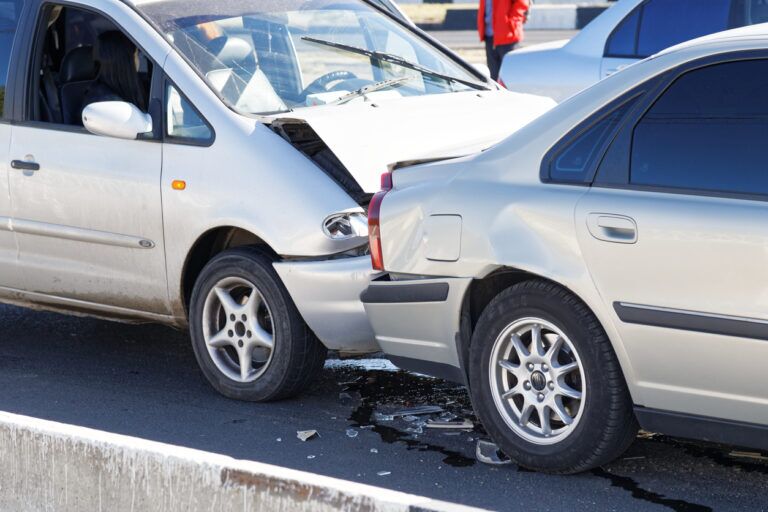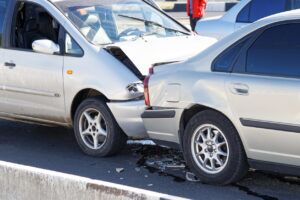 If you were injured in a car accident in Naperville, Illinois, you might wonder whether you actually need an attorney. Most people don't regret hiring a car accident lawyer, but many regret not hiring one.
At the Law Offices of Mathys & Schneid, we have more than 75 years of combined experience we can put to use on your case.
We can help you with all aspects of your car accident claim, including:
Investigating the accident and determining who is responsible for it
Gathering evidence to establish fault
Calculating the full extent of your damages
Handling communications with insurance companies and third parties
Negotiating for fair compensation on your behalf
Exploring all of your legal rights and options
To learn more about all that we can do to help during this difficult time, contact our Naperville car accident attorneys today.
Who Is Responsible For My Damages After a Crash in Illinois?
Illinois is an at-fault state for car accidents, so the party responsible for causing the collision is also responsible for compensating the victim for the damages they caused.
Generally, this is another driver who caused the accident by acts such as:
Following too closely
Failing to yield the right-of-way
Disregarding traffic signals
However, other parties may be responsible for some accidents, such as the manufacturer of a defective part or the employer of a negligent driver.
What Types of Damages Can I Recover in a Naperville Car Accident Case?
In Illinois, personal injury victims can seek compensation for the economic and non-economic losses they sustain.
Economic damages are defined under state law as tangible losses, including:
Past and future medical expenses
Loss of income or earnings
Diminished earning potential
Property loss
Non-economic damages are intangible and include losses such as:
Pain and suffering
Disability
Disfigurement
Loss of society
Loss of consortium
An experienced Naperville personal injury lawyer can gather evidence of your damages and fight for your fair recovery.
What Is the Value of My Naperville Car Accident Claim?
Every car accident case is different, so there's not an average amount.
Your case value may vary based on factors such as:
Who was responsible for the accident
Available insurance coverage
Whether you contributed to the accident
The nature and severity of your injuries
How the accident has affected your life
An experienced car accident lawyer can review your case and give you a better idea about the potential value of your claim.
What Should I Do After a Car Accident in Naperville, IL?
There are several steps you can take to protect your health and claim, including:
Call 911 and request an ambulance if you were injured.
Ask the responding officer how to obtain a copy of the accident report.
Exchange information with the other driver.
Ask any witnesses for their name and contact information.
Take pictures of the accident scene, your injuries, damage to the vehicles, and wide shots of the area.
Also, hire a lawyer promptly so they can preserve valuable evidence in your claim before it is lost or destroyed.
How Do I Prove Fault For My Car Accident?
To prove that the other driver is at fault, you will likely need objective evidence, such as:
Witness statements
Photos
Physical evidence
Videos from traffic cameras, surveillance cameras, or dash cams
Reports from expert accident reconstructionists
Medical records
Electronic records
An experienced car accident lawyer in Naperville can identify and gather evidence to establish fault in your case.
Should I Give a Recorded Statement After a Car Accident?
Insurance companies often try to convince accident victims that they must give a recorded statement in order to process the claim, but this is not true. In fact, insurance companies typically only ask for a recorded statement so they can try to use what you say against you.
It is usually in your best interests to refuse to give a recorded statement and to have your lawyer handle communications on your behalf.
How Long Do I Have To File a Car Accident Lawsuit in Illinois?
Hopefully, you won't need to file a lawsuit, and you will be able to recover fair compensation through a claim with the at-fault driver's insurance policy. But if you do need to file a formal lawsuit, you must typically do so within two years of the date of the accident. Otherwise, you risk losing out on your chance to recover compensation for your damages through the courts.
Don't lose your chance to win the money you deserve – contact an experienced Naperville car accident lawyer today.
How Can I Learn More About My Legal Rights and Options After a Car Accident in Naperville, Illinois?
If you still have any questions after reading the above answers to our frequently asked Naperville car accident questions, do not hesitate to contact our lawyers for assistance.
At the Law Offices of Mathys & Schneid, we provide a free, no-obligation consultation so that you can learn more about your legal rights and options at no risk to you. Contact us today to get started.