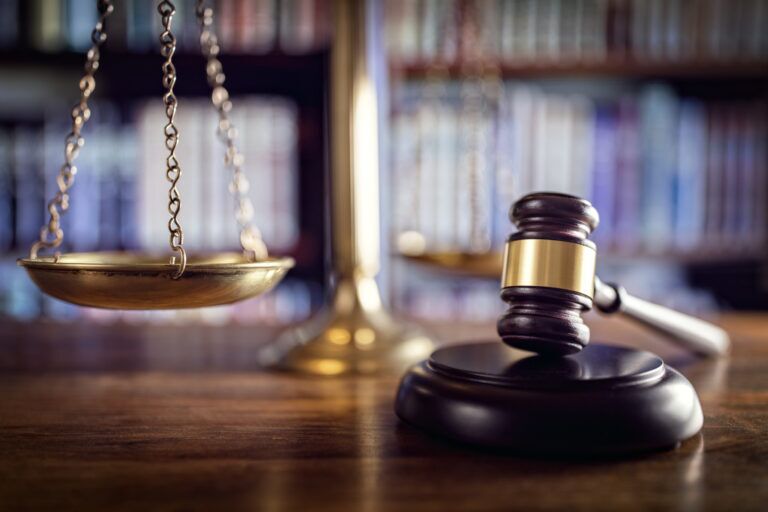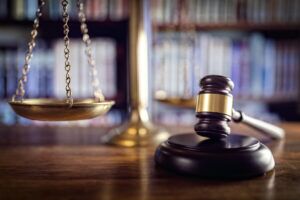 The court cannot undo the pain and suffering caused by a personal injury. However, personal injury laws allow victims to seek damages from the party that caused their injury. Damages are a form of monetary compensation that attempt to make the victim "whole" again after an accident or injury.
Economic damages are one form of compensation you can receive for personal injury recovery. These damages compensate you for the financial losses you incur because of the accident or injury. The types of economic damages you could receive for a personal injury claim include:
Medical Expenses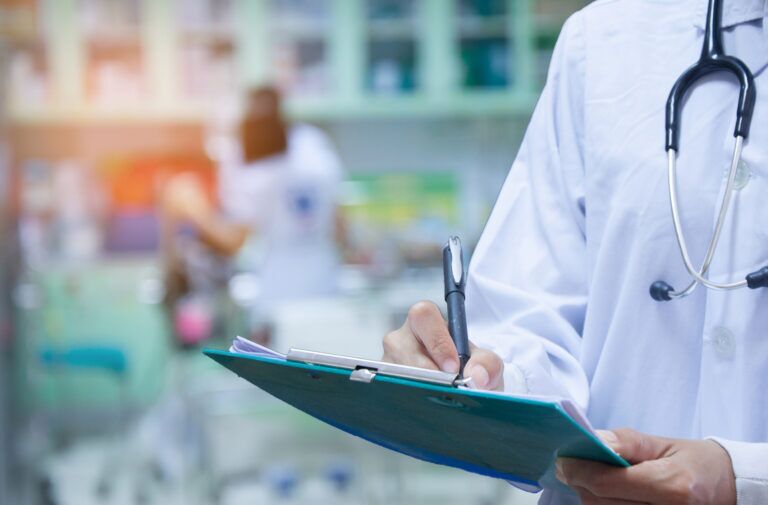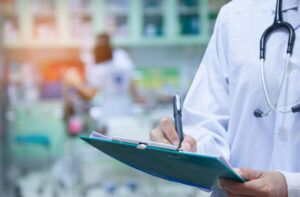 Victims can receive reimbursement for the cost of diagnosing and treating their injuries. Examples of medical bills included in a personal injury case are:
Physician's bills, including family doctors, surgeons, chiropractors, dentists, counselors, physical therapists, etc.
Diagnostic tests, including lab work, x-rays, CT scans, MRIs, and ultrasounds
Bills from hospitals, emergency rooms, and urgent care facilities
Ambulance services
In-home nursing care
It is always wise to seek prompt medical treatment after an injury or an accident. Delays in medical care could make it more difficult to prove that the at-fault party caused your injuries. If you cannot prove the other party caused your injuries, you cannot recover damages.
Loss of Income and Benefits
Many personal injury victims cannot work because of their injuries. If so, they are entitled to reimbursement for their loss of income. Loss of income can include:
Wages
Salaries
Bonuses
Commissions
Vacation pay
Sick time
Freelance income
Self-employment income
If you can work some hours but cannot work full-time during your recovery, you can include the amount of income you could have earned had you not been injured.
Out-of-Pocket Expenses
In addition to medical bills and lost wages, you can also receive reimbursement for other expenses related to your injuries and recovery. Examples of out-of-pocket costs include, but are not limited to:
Cost of personal care (i.e., help with bathing, dressing, feeding, etc.)
Help with household chores
Travel expenses to and from medical appointments
Cost of over-the-counter medications and medical supplies
Medical equipment, including wheelchairs, crutches, bedside toilets, etc.
You must keep detailed records of your out-of-pocket expenses, including invoices, statements, and receipts. Ensure that receipts have detailed descriptions of each time purchased and the cost of the item.
Future Economic Damages
If you sustain a permanent impairment or disability, you could also receive compensation for your future economic damages.
For example, you could receive compensation for future lost wages if you cannot return to work because of a disability. Likewise, if your income decreases because of the impairment, you could be entitled to compensation for diminished earning capacity.
Additionally, you can recover compensation for ongoing medical treatment. You can also include the cost of long-term nursing care and/or personal care in your home, a nursing home, or an assisted living facility.
Your Naperville personal injury lawyer works with medical specialists, economists, and financial professionals to calculate the value of future damages.
Property Damage
Property damage claims are typically settled separately from a claim for personal injuries. However, property damage claims are economic damages. They include damage or destruction of personal property.
For example, if you are involved in a car accident, the at-fault driver could be liable for the damage to your vehicle. Likewise, if a defective product causes a house fire, the manufacturer could be liable for the damage to your home.
The Impact of Comparative Fault on Personal Injury Claims in Illinois
You must prove the other party caused your injury before recovering compensation for economic damages. However, comparative fault means that you are partially to blame for the cause of your injury. In a few states, comparative fault bars you from recovering any money for your damages.
However, Illinois has adopted a modified comparative fault law. If your fault for the cause of your injury is less than 51%, the damages are pro-rated based on your level of fault.
For instance, suppose you were injured in a slip and fall accident at the store. The jury awards you $250,000 for your damages. However, the jurors find that you are 20% to blame for the cause of your injury.
The amount you would receive for your personal injury claim would be $200,000. That amount equals the total damages award, less your percentage of fault.
Insurance companies use comparative fault to undervalue personal injury claims. An insurance adjuster might try to get you to admit that you could be partially to blame for the cause of the accident.
It is never a good idea to agree to provide a recorded or written statement to the insurance company. Instead, referring the insurance adjuster to your personal injury attorney is best.
Contact Our Naperville Personal Injury Lawyers for a Free Consultation
Have you been injured in an accident or other incident? If so, you could be entitled to compensation for your injury. Contact our Naperville personal injury attorneys at the Law Offices of Mathys & Schneid for a free consultation, call us at (630) 428-4040.