Law Offices of Mathys & Schneid | September 21, 2023 | Personal Injury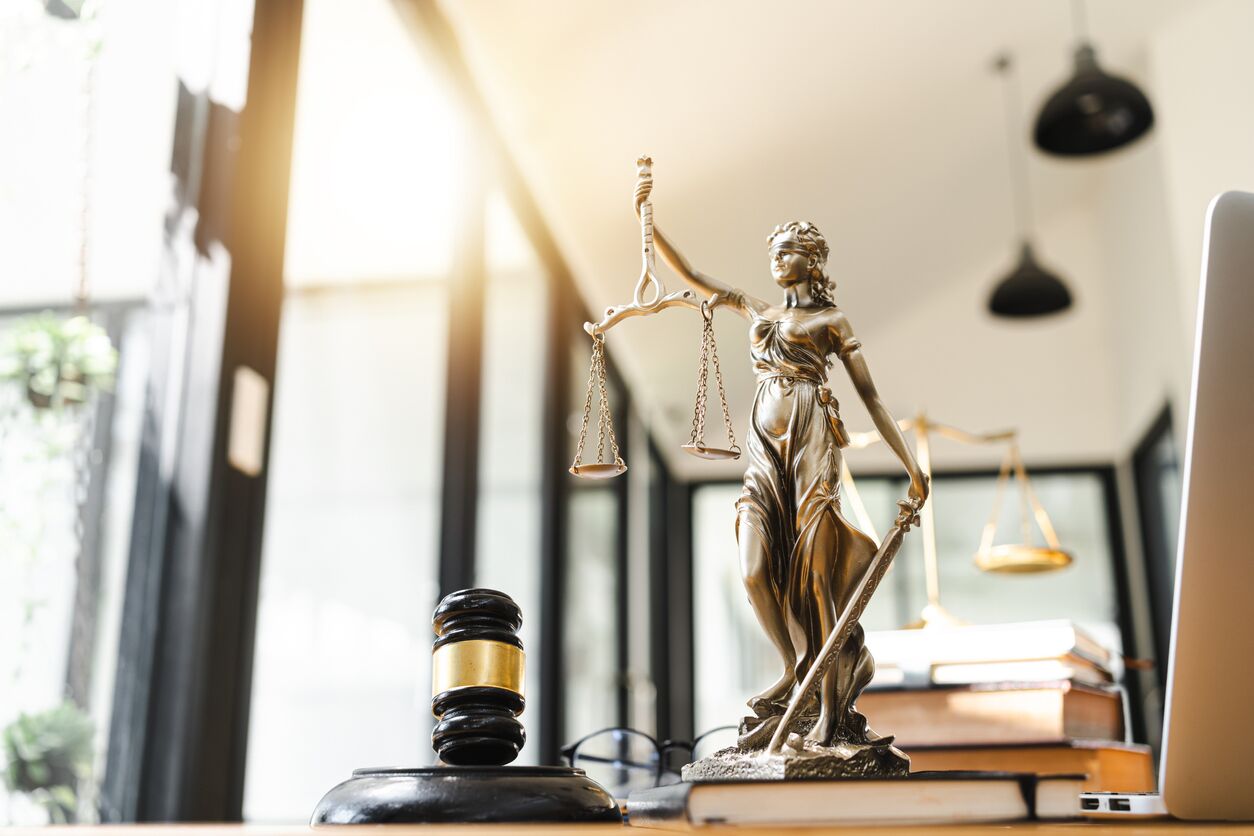 If you are in need of legal assistance and representation, dealing with the cost of hiring a lawyer can seem overwhelming. Whether you are involved in a car crash or injured in a slip and fall accident, a lawyer can be very helpful.
Depending on the type of lawyer and area of law that they focus on, an attorney's fee arrangement will vary. Many personal injury lawyers in Illinois will only require payment from you if your case is successful. This allows you to get the help you need without putting you at risk financially.
If you are injured due to someone else's negligence, a lawyer can help you prove your case and get you the compensation you need.
Free Initial Consultation
Most lawyers offer a free initial consultation for prospective new clients. This free consultation is an opportunity for you to discuss your potential case and learn more about your legal options.
While most lawyers offer a free initial consultation, some lawyers do charge for a first meeting with a new client. Before scheduling an initial meeting with a lawyer, you should ask if the consultation is free.
Free initial consultations allow you to find a lawyer who is a good fit for your case without having to take on a financial burden.
How Lawyers Charge
After your initial consultation, you may decide to hire the lawyer. After making this decision, you will enter into an agreement with them. This agreement will specify the terms of the representation and the attorney's fees.
Below are common legal fee arrangements:
Contingency Fee Arrangements
If you are injured in an accident and hire a personal injury lawyer, they typically will work on contingency. This means that you will sign an agreement to pay your lawyer a specified percentage of the money recovered on your behalf.
Contingency fee agreements allow you to avoid paying upfront costs and taking on monetary risks as you recover from your personal injury accident. If your lawyer is not successful in obtaining compensation for you, then you are not required to pay your attorney's fees.
Hourly Fee
Some lawyers maintain ongoing attorney-client relationships that involve charging clients by the hour or asking for a retainer. This fee arrangement is common for lawyers who represent a client in multiple different matters.
Personal injury lawyers typically do not charge hourly fees as this would be a huge financial burden on accident victims.
Flat Fee
Some lawyers charge a flat rate to perform certain legal services. This allows lawyers to only be paid the agreed-upon fee, no matter how complicated a legal matter becomes.
Common legal services that are done for flat fees include:
Representing a defendant in a DUI case
Drafting a will
Residential real estate services
Corporate formation
Uncontested divorce
A flat fee arrangement can be beneficial for clients who want predictable costs for the tasks they need help with.
Regardless of the fee arrangement, Illinois law requires all attorneys to only collect reasonable fees from their clients.
Not Hiring a Lawyer Can Cost You More
The costs associated with retaining adequate legal representation can feel daunting. However, not hiring a lawyer for your personal injury case can cost you even more.
A skilled personal injury lawyer can do the following on your behalf:
Conduct a thorough investigation
Identify who is liable for your injuries
Gather evidence
Pursue all available damages
Negotiate with insurance companies
Fight to get you fair compensation
Represent you in court, if necessary
After an accident, your medical bills and out-of-pocket expenses can begin piling up quickly. Negotiating with insurance companies is often stressful, and low settlement offers are frequently made. You should not have to deal with the complicated personal injury claims process alone. While you focus on healing, your lawyer can help you pursue the damages owed to you.
An experienced personal injury lawyer can help you hold the at-fault party responsible and get you the compensation you deserve.
Contact the Naperville Personal Injury Law Firm Of the Law Offices of Mathys & Schneid for Help Today
If you've been injured in a personal injury, please call the Law Offices of Mathys & Schneid for a free case evaluation with a personal injury lawyer or contact us online.
Law Offices of Mathys & Schneid
1730 Park St #209, Naperville, IL 60563
(630) 428-4040