About the Law Offices of Mathys & Schneid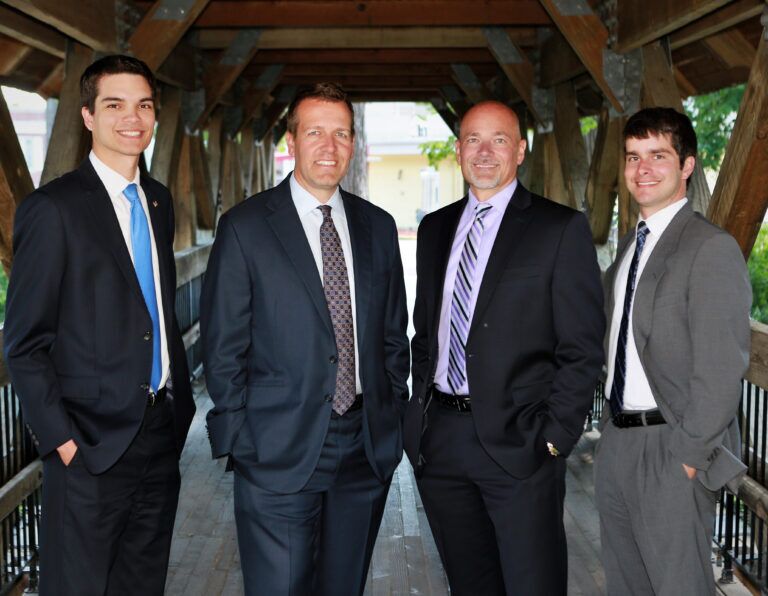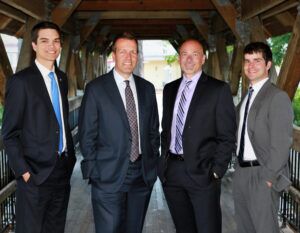 The Law Offices of Mathys & Schneid is a personal injury law firm with offices in Naperville, Illinois. Our attorneys have decades of experience representing accident victims and their families. We have recovered millions in compensation for our clients. We only represent individuals and families. We do not represent insurance companies or corporations.
Once we accept your case, you can be confident that our personal injury lawyers in Naperville and Dupage County believe in you, believe in your case, and are determined to hold the wrongdoer accountable and obtain maximum financial recovery for all of your harm and losses – just as we have done thousands of times before.
Our Skills, Effort, and Resources Mean Maximum Compensation for You
How We Beat the Insurance Companies in Personal Injury Cases
We have been successfully obtaining financial recovery for our injured clients and their families for over 10 years, and we continue to refine our trial strategies with each case. In representing injured victims of car crashes, medical malpractice, defective product injuries, and other events causing injury or death due to negligent acts, we know how to:
Prove that the person or company responsible for your personal injury should be held accountable
Accurately determine the value of your case in light of your harms and losses and compare those losses to jury verdicts and settlements in other comparable cases
We will likely reach a decision point: Should you accept a settlement offer or take your case to a jury trial? We make sure that our clients understand the risks and benefits of any decision regarding settlement, and we rely on all of our resources to adequately inform our clients so that they can make an informed decision that is in their best interest.
Ready for Trial When Negotiations Are Not Enough
Our lawyers at the Law Offices of Mathys & Schneid know how to advocate for you and convince a jury to award maximum compensation for your damages after a tragic event.
We have extensive trial experience that insurance companies and opposing lawyers respect.
We understand what juries in cases like yours will be looking for at trial.
We understand how to present your case at trial to give you the best chance for maximum financial recovery for your harm and losses.
Skilled Legal Representation Without Financial Risk for You
Our Chicago-area and Naperville personal injury lawyers represent all clients on a contingency basis. This means you will not pay any attorney fees unless we obtain a settlement or verdict for you.
Please contact the Law Offices of Mathys & Schneid for a free consultation with an experienced Illinois trial attorney who is ready to help you. Call us at (630) 428-4040.
Personal Injury Client Testimonials
Naperville Injury Lawyer Review


Read more of our reviews here.
Naperville Illinois Personal Injury Law Office
Our law firm is available 24/7 to assist you. Call us at (630) 428-4040 to get started with your free consultation.
Law Offices of Mathys & Schneid
1730 Park St #209
Naperville, IL 60563
We are conveniently located about 2.5 miles from Naperville downtown, we're just across the street from the Illinois Dept of Human Services.
Click here to learn more about this location.