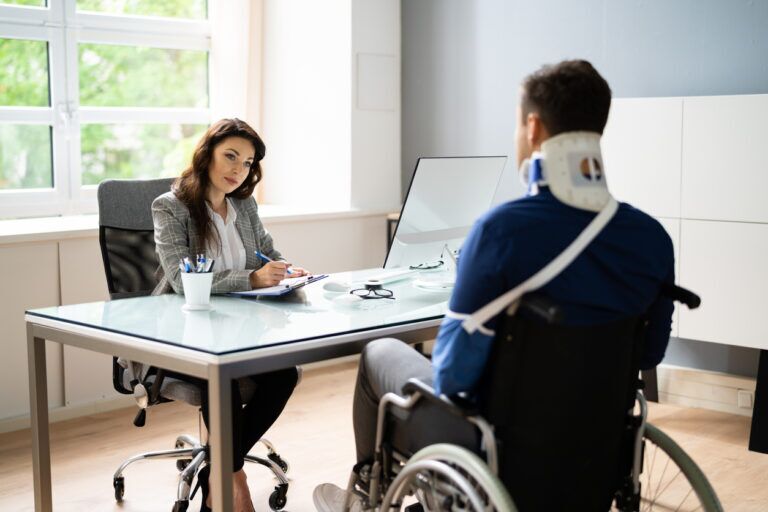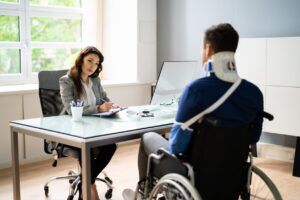 If you've been injured in a car crash, slip and fall, or other accident, you may be entitled to compensation for your injuries. The money paid to a plaintiff in a personal injury case is called damages. There are different types of damages to which a personal injury victim may be entitled in a lawsuit, including economic and non-economic damages.
Out-of-pocket expenses are a type of economic damage that compensates a victim for the costs they have incurred due to an accident. These damages often make up a significant portion of the compensation available to a plaintiff in a personal injury case. In this article, we discuss out-of-pocket expenses in Illinois personal injury lawsuits.
What Are Out-of-Pocket Expenses?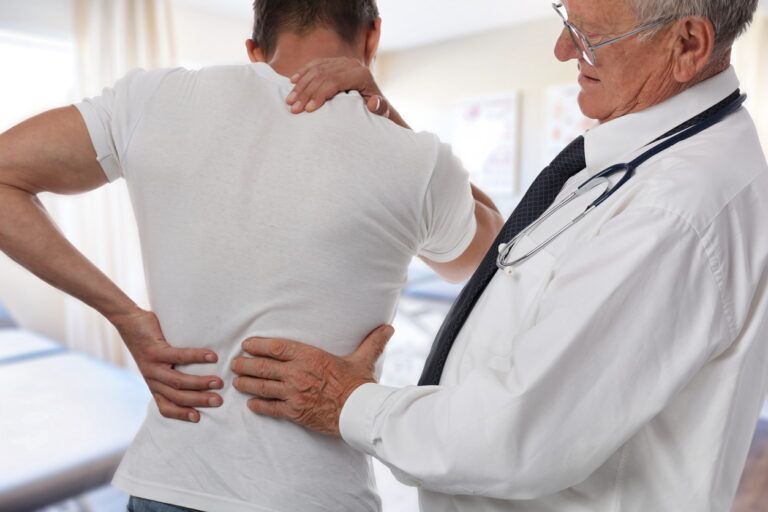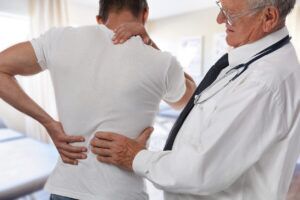 There are two main types of damages: economic and non-economic damages. Any monetary cost incurred by an injury victim that is related to their accident is considered an out-of-pocket expense. Since these costs are financial in nature, they are considered economic damages.
Common Types of Out-of-Pocket Expenses
Any expense that an injury victim incurs from an accident is an out-of-pocket expense. The two primary out-of-pocket expense categories are lost income and medical bills. Below are common types of expenses in each of these categories.
Lost Income
Common types of lost income include:
Salaries
Bonuses
Wages
Commissions
Benefits
Overtime
If you're unable to work due to an injury, you may have to reach into your savings to pay for things.
Medical Care Expenses
Common medical care expenses incurred by personal injury victims include costs related to:
Ambulance rides
Emergency room visits
Hospital bills
Therapy
Surgery
Medications
Medical equipment
Medical supplies
You should keep all receipts, invoices, bills, and statements you receive showing any costs you incurred due to your medical treatment.
Additional Types of Out-of-Pocket Expenses
In addition to the above types of out-of-pocket expenses, there are several other out-of-pocket expenses that a person may incur due to an accident. And like the expenses discussed above, these types of out-of-pocket expenses may be recoverable from the defendant in a personal injury lawsuit.
Other common types of out-of-pocket costs to which a plaintiff in a personal injury lawsuit may be entitled include:
Property damage expenses: Claims for property damage are often settled separately from claims for personal injuries. Common types of property damage include the replacement of property that was damaged in an accident, vehicle repairs, and the loss of personal property. The value of a property damage claim is generally equal to the amount it costs to fix the item. However, if an item is completely destroyed, the fair market value is used.
Nursing and personal care expenses: If a plaintiff requires nursing care or personal care following an accident, they can recover these expenses by demonstrating that the care was both necessary for recovery and reasonable. Generally, following an accident, it is best to hire skilled help from a professional medical facility rather than family members or friends, as the latter is often more closely scrutinized by insurance companies and courts.
Travel expenses: Personal injury victims often incur expenses for traveling to and from doctor's appointments. These types of out-of-pocket expenses are recoverable, including mileage and parking costs. Further, if a plaintiff must pay for transportation following an accident due to vehicle damage, these expenses may also be reimbursable.
Vehicle and home modifications: When a person sustains catastrophic injuries in an accident, special vehicle and home modifications are often necessary. For example, an individual who starts using a wheelchair following an accident may require a wheelchair ramp in their home. Further, such a person may require the installation of a wheelchair lift in their vehicle.
Household and child care services: Finally, injury victims sometimes find themselves unable to care for their children or perform household chores. Thus, they must hire help to assist with these items. When an injured party must pay others to assist with household chores and child care services, these out-of-pocket expenses may be recoverable.
Contact a Naperville Personal Injury Lawyer for Help Calculating Your Out-of-Pocket Expenses and Other Damages
If you have been injured in an accident in Naperville, IL, you need the services of an experienced personal injury lawyer. An attorney will help you value the full extent of your losses, including out-of-pocket expenses and non-economic damages. They'll also help you gather evidence proving the elements of your claim and ensure you take home the maximum amount possible. Contact the Law Offices of Mathys & Schneid or call us at (630) 428-4040 and get a free consultation.