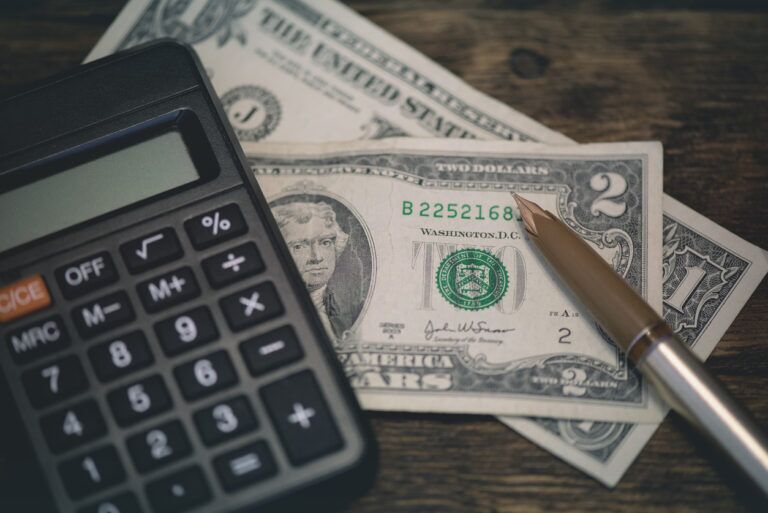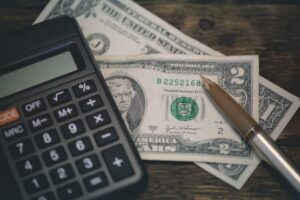 Our attorneys at the Law Offices of Mathys & Schneid realize our clients have been through a traumatic event. Victims of accidents and personal injuries are often out of work because of their injuries. For that reason, they might worry whether they can afford to hire a Naperville personal injury lawyer.
Our law firm represents clients on a contingency fee basis. With a contingency fee, you do not pay any money upfront when you hire our law firm. Instead, you only pay attorneys' fees when we recover compensation for your case.
That's right. A contingency fee means we are not paid until we negotiate a settlement or obtain a jury verdict in your case. You can afford to hire a personal injury attorney to fight for your rights after an accident or injury.
What Do You Need To Know About Contingency Fees and Illinois Personal Injury Cases?
A contingency fee is a type of payment used by some lawyers. Some attorneys bill by the hour for their services. Other lawyers might charge a flat rate fee.
Contingency fees are used in all types of personal injury cases, including:
Our attorneys are paid based on how much they recover for your personal injury case. Instead of paying an upfront fee, you agree to pay a percentage of the amount we recover on your behalf.
When we receive the funds from the settlement, we deduct the percentage for our attorneys' fees before giving you a net settlement check. In the unlikely event that we do not recover any money for your case, you do not pay our law firm any attorneys' fees for handling your case.
Why Do We Use a Contingency Fee for Personal Injury Cases?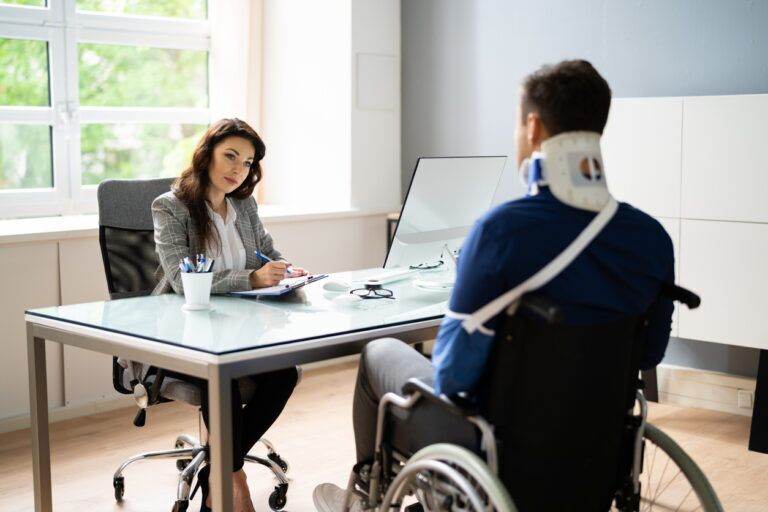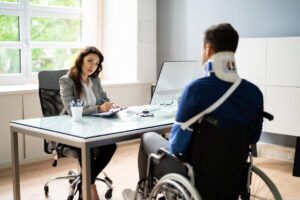 Our lawyers believe injured victims and their families deserve skilled legal representation. However, we recognize that some individuals might not have the resources to pay a large retainer fee.
A contingency fee benefits both parties. You do not have to fight this legal battle on your own. You can have the resources and expertise of a top-rated Naperville personal injury law firm on your side.
We benefit because we take cases we genuinely believe we can win. Our interests are aligned with your interests. The more we recover for your injury claim, the more we earn in attorneys' fees. As a result, we have a strong incentive to maximize the recovery for each client we represent.
When you hire a personal injury lawyer on a contingency fee, you can trust that the attorney will work until the case is complete. Our legal team diligently pursues each legal option to recover compensation for your case.
How Much Are Contingency Fees for Personal Injury Cases in Illinois?
Several factors impact how much an attorney charges for a contingency fee. Factors that impact the amount of a contingency fee include:
How complex the case is and the type of personal injury law involved.
The time and effort the lawyer expects to put into the case.
Whether the case goes to trial or settles. Typically, a contingency fee increases if the case goes to trial because trials involve much more time and expense for the lawyer.
The attorney's experience, skills, and track record. Less experienced lawyers might charge lower fees.
A typical contingency fee for personal injury cases is 33% of the settlement amount. However, other factors can change the figure.
Also, Illinois law limits the contingency fee amount in some types of personal injury cases. For example, the contingency fee for most medical malpractice actions is limited to 33%, according to 735 ILCS 5/2-1114. Likewise, the contingency fee for most workers' compensation cases is 20%, according to 820 ILCS 305/16a.
Contingency fee agreements must be in writing in clear language. The attorney should review the entire agreement with you, including the percentage for the contingency fee and if the percentage could increase during the case.
Who Pays the Costs of the Case?
A contingency fee agreement should outline who pays the costs of the case. The costs of a personal injury case can include, but are not limited to:
Postage and copy fees
Deposition fees and costs
Costs to hire expert witnesses
Trial preparation
Costs of obtaining accident reports, medical records, and other documents
Mileage and travel costs
Filing fees for court documents
Generally, law firms pay the costs as they are incurred during the case. The costs are deducted from the settlement or verdict amount when the attorney deducts the contingency fee. You should always discuss fees and costs before you retain a lawyer for your personal injury claim.
Schedule a Free Consultation With Our Naperville Personal Injury Lawyers
Our legal team fights to get you the compensation you deserve. Contact our law firm to schedule a free case evaluation with an experienced Naperville personal injury attorney.